Let's Go Learn provides powerful online courses designed by our academics team to help you learn about various topics in a methodical fashion, and to apply your knowledge while learning, through quizzes and activites. Our courses are specifically designed to help you get the most out of each instructional minute with your students. Enjoy your online learning journey, and please remember to provide feedback upon completing each course.
Fantastic job providing an overview of Let's Go Learn and how to use the program. All instructions were very clear and easy to follow allowing me to learn the system efficiently. Thank you!
~ Julie Chekenian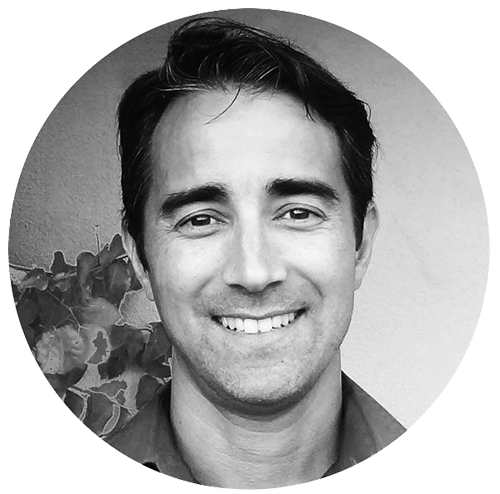 Hi, I'm Richard Capone, CEO and Co-Founder of Let's Go Learn.
I started Let's Go Learn in 2000 with my friend Dr. Richard McCallum of U.C. Berkeley. Our goal was to provide tools to allow teachers, parents, and administrators to understand why students may be struggling or doing well in reading and mathematics. We achieved our goal, and today Let's Go Learn is a leading provider of data-driven personalized instruction. Today you are visiting our school on Teachable.com which is allowing us to train you, the teachers using our system, efficiently and quickly. We hope you enjoy our courses on this platform.